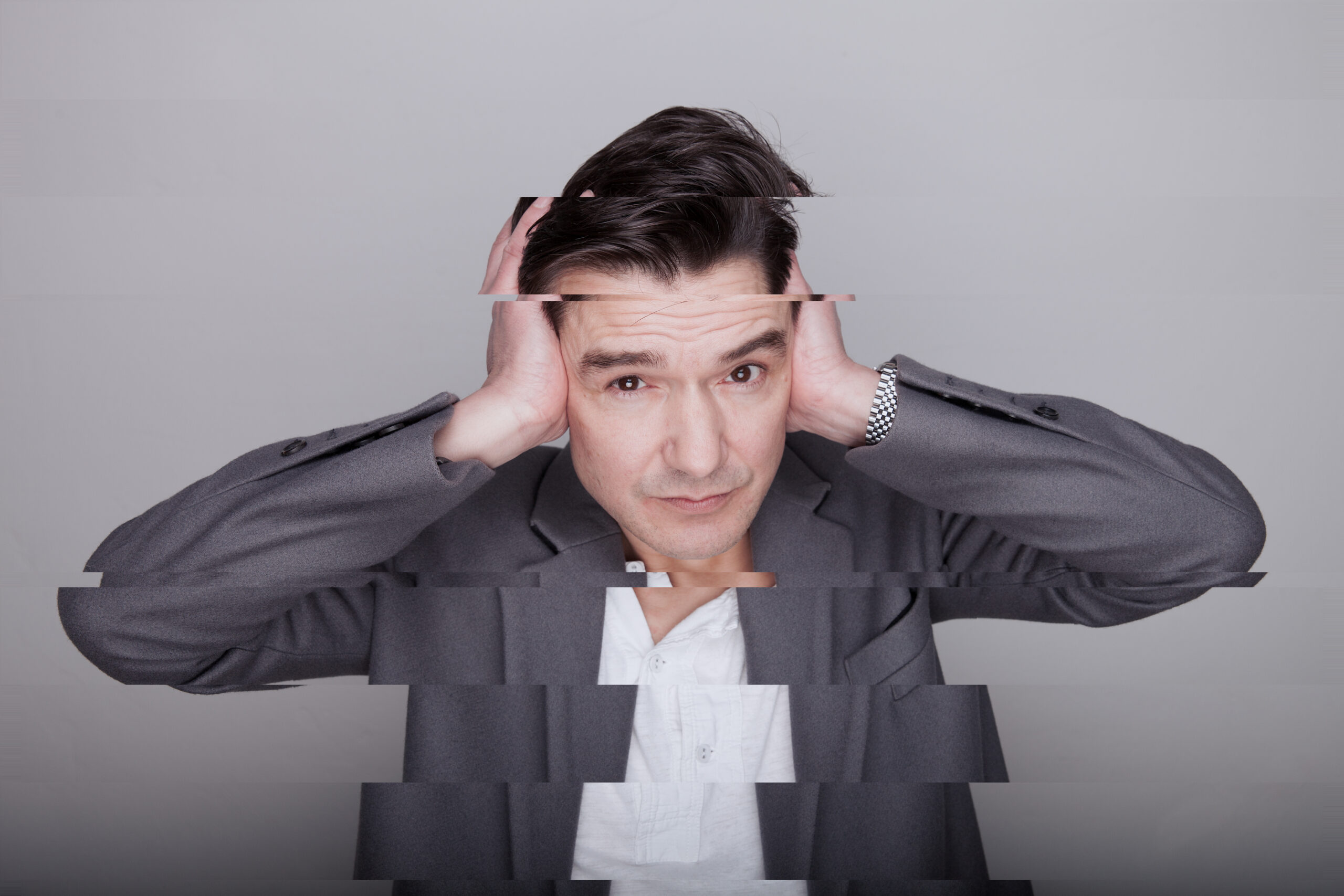 ZEUS – Main Stage
23 SEPT 2023
Born in the East German city of Karl-Marx-Stadt in 1968, Olaf Bender's creative work began with the casual finding of 16mm film equipment during school time. From that moment on, he started experimenting with the medium "film" as well as the raw material "film". Technical limitations forced special methods: he scratched and painted directly on the footage to create geometrical figures; the results were archaic motion patterns.
As a consequence of his experiments, he came into contact with the East German underground avant-garde band ›AG Geige‹, initiated by Frank Bretschneider and Jan Kummer, of which he became a permanent member in 1988. By working with this group, he also got into musical aspects. The home computer made it possible for autodidacts like him to work multimedially without formal musical training.
In May 2017, raster-noton dissolved, with Bender running the newly formed ›raster‹ label, handling the r-n back catalog, and realizing installations like Raster. Labor, premiered during CTM Festival in January 2019, or Raster. Schwellen, premiered at TodaysArt Festival in September 2019.