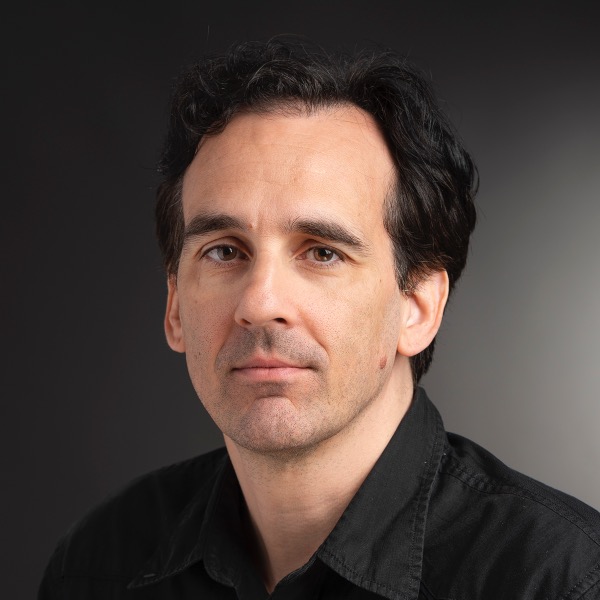 Carlos is the artist awarded with Artistic Residence AR(t)IBMCP, organized together with the Vicerrectorate for Arts, Science, Technology and Society at the UPV and the Office of Cultural Action of that University, and he is already working in collaboration with some researchers at the IBMCP.
Carlos Castellanos is an interdisciplinary artist and researcher with a wide array of interests such as cybernetics, ecology, embodiment, phenomenology, artificial intelligence and transdisciplinary collaboration. His work bridges science, technology, education and the arts, developing a network of creative interaction with living systems, the natural environment and emerging technologies. His artworks have been exhibited at local, national and international events such as the International Symposium of Electronic Art (ISEA), SIGGRAPH & ZERO1 San Jose. He is also a founding member of Phylum, an interdisciplinary research collective working at the intersection of science, technology and the arts. Castellanos is Assistant Professor at the School of Interactive Games & Media (IGM), Rochester Institute of Technology. He holds a Ph.D. from the School of Interactive Arts and Technology (SIAT), Simon Fraser University and an MFA from the CADRE Laboratory for New Media, San Jose State University.
For the Artistic Residence AR(t)IBMCP , Carlos is creating a work that presents a dialogue between plants and artificial intelligence. Plants have been genetically modified to trigger observable morphological changes when subjected to environmental stress. At the same time, the AI recognizes these changes and responds with sound and modifications to the plant environment.