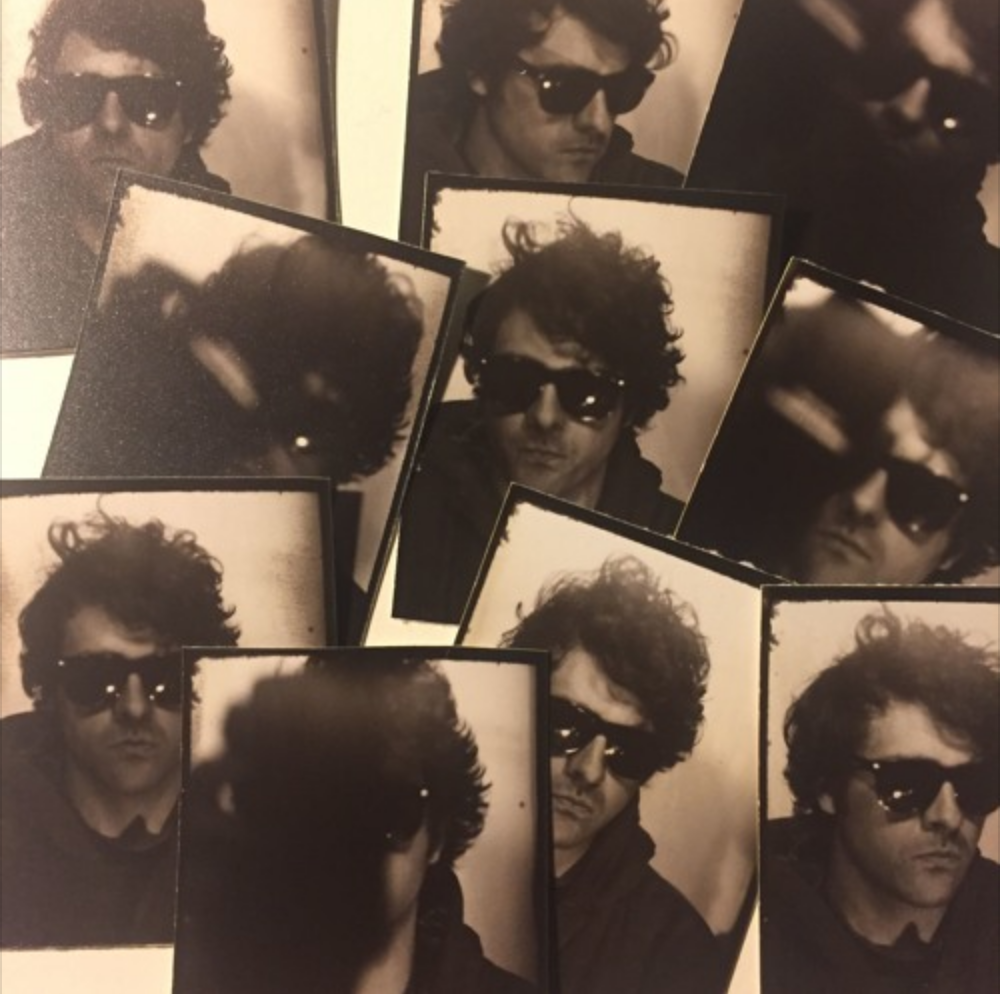 Born in Madrid, living somewhere in Europe, Irazu's connection with electronic music is just a symbol of sonic expressionism of self discovery to try to know what he is.
Starting his contribution to music as a promoter of parties in Madrid, making music and release records was a necessary way to express emotions that he felt a few years later.
His first records came out in the last two years in Kastil's label ''Stale'', working with artists like Acronym, Regis, Pessimist and Kastil, two new records are also coming out in different Labels in 2018.
''Study for portrait'' was released a few weeks ago with a remix by Pessimist.
After a few more releases in Platforms like Hooded or Artificial intelligence and some remixes, Irazu his last record called ''140.15 EP'' on Kastil's label Stale.
Irazu continues his constant search of new sounds and ways to explore his mind through music.
His influences comes specially from UK west Midlands, Holland, Italy and Spain, figures like Regis, Svreca, Autechre, Oscar Mulero, Donato Dozzy, Luke Slater or Surgeon are a way to define what he believes in a sonic way.
He defines his work as ''An intimate space between tension and false tranquility''.