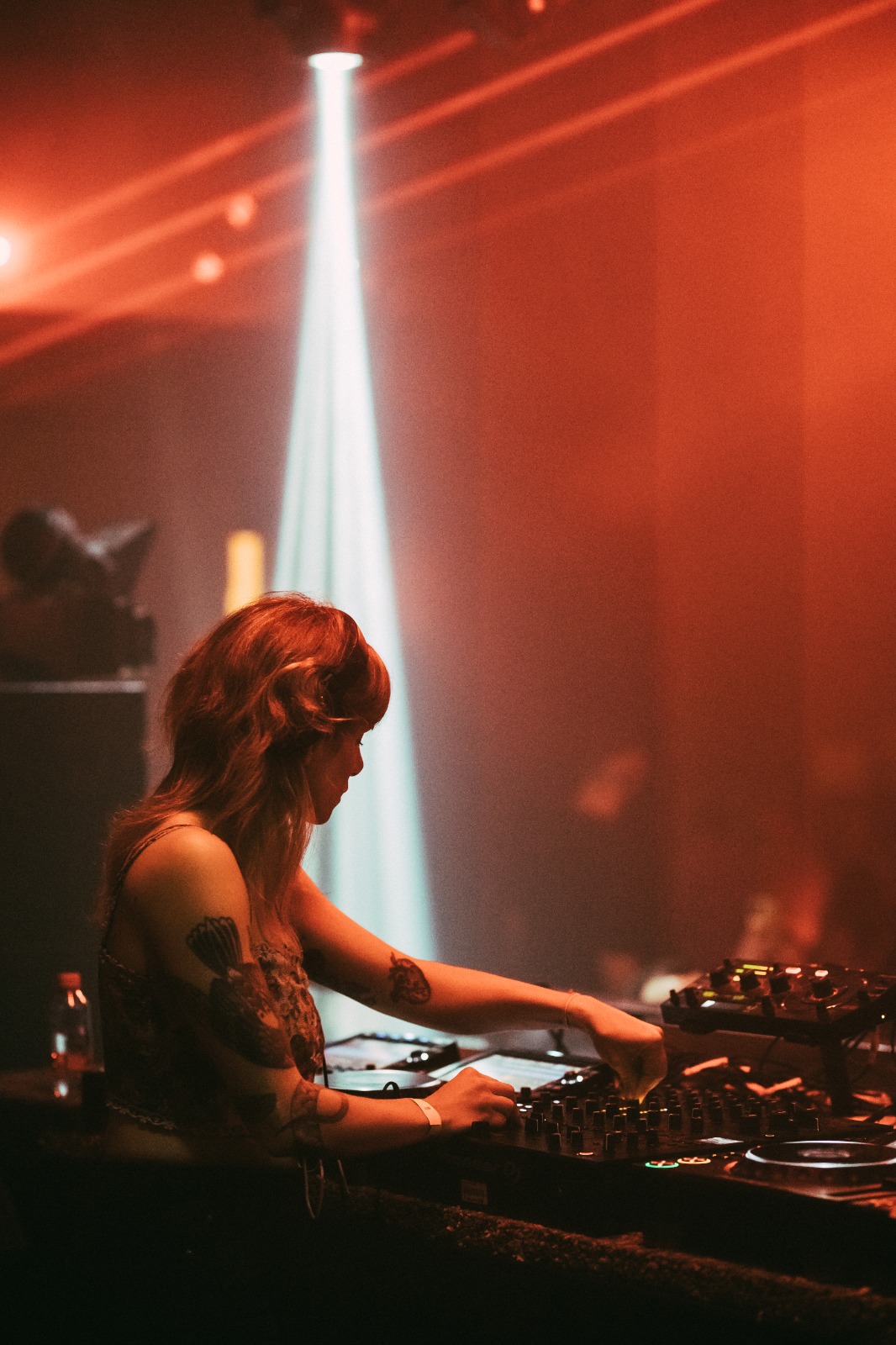 She is multi-purpose in search of innovative sounds as well as a lover of electronic music.
From his beginnings, DJing in the clubs of his hometown Valencia enriching sessions with powerful sounds brought to techno that make you fill yourself with vital stimuli.
With his EP AWAKE BUT DREAMING under the label of Heady Records, she is here to stay.
Perhaps you have been able to see her acting in Spook, Gordo, Meteoro, Specka, Zulu.