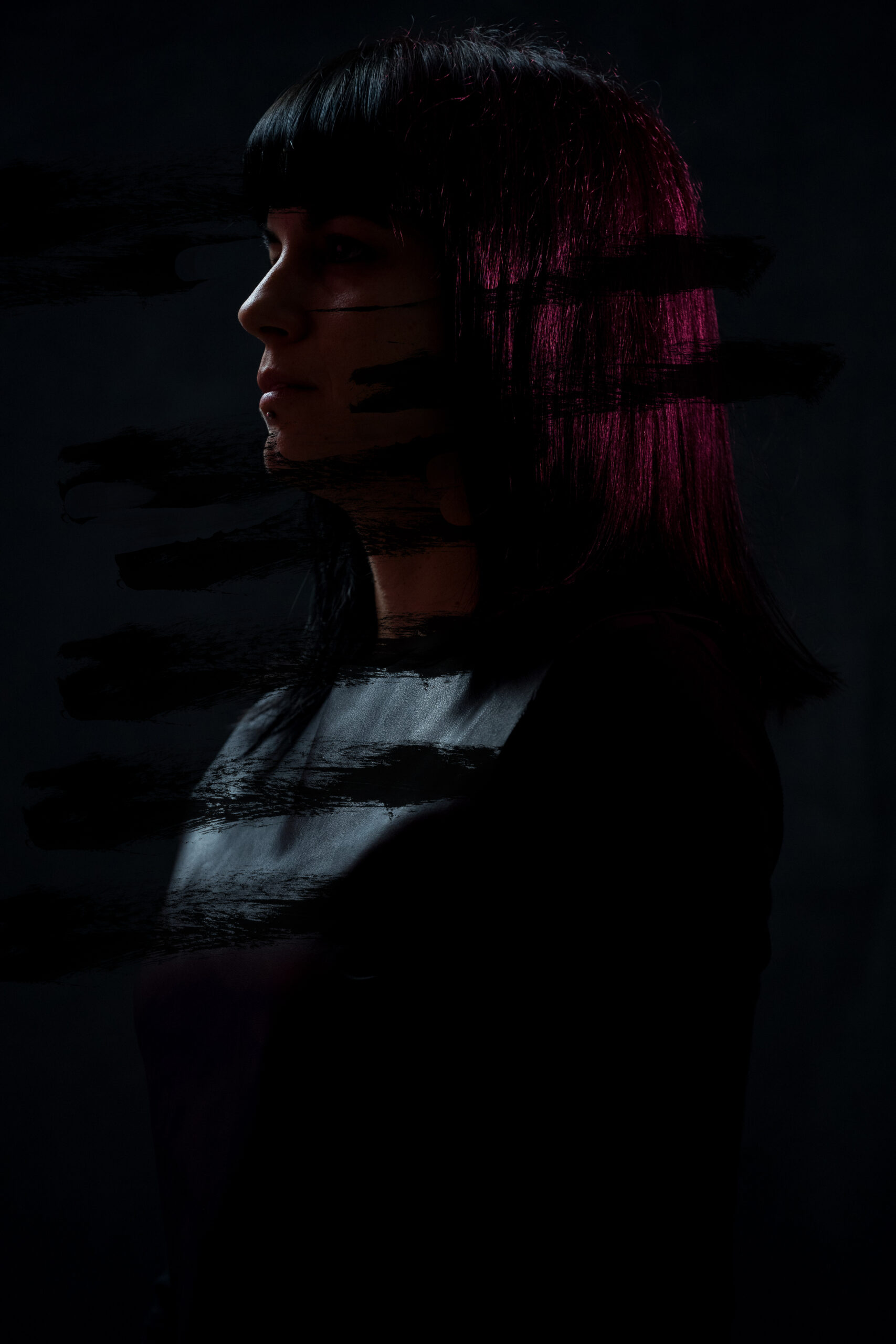 Transgressive, groundbreaking, innovative, a constant musical evolution with its own patent".
In the cabin, he develops sessions full of energy and depth, fusing different styles and aspects, always with techno as the base. Creating a unique atmosphere where she mixes the most avant-garde sounds with the forcefulness of the groove that characterizes her.
She is co-founder of the Valencia-based promoter CONGUIÓNBAJO, her most personal project, in which she unleashes her concept of electronic music by uniting the latest visual and technological trends.
She is currently focused on her facet as a producer, this coming 2022 sees the light of her first EP.
In the years that Miss_tra has been on stage, she has been evolving and overcoming new challenges, always managing to satisfy and surprise her audience.