PARANOID LONDON (LIVE AV)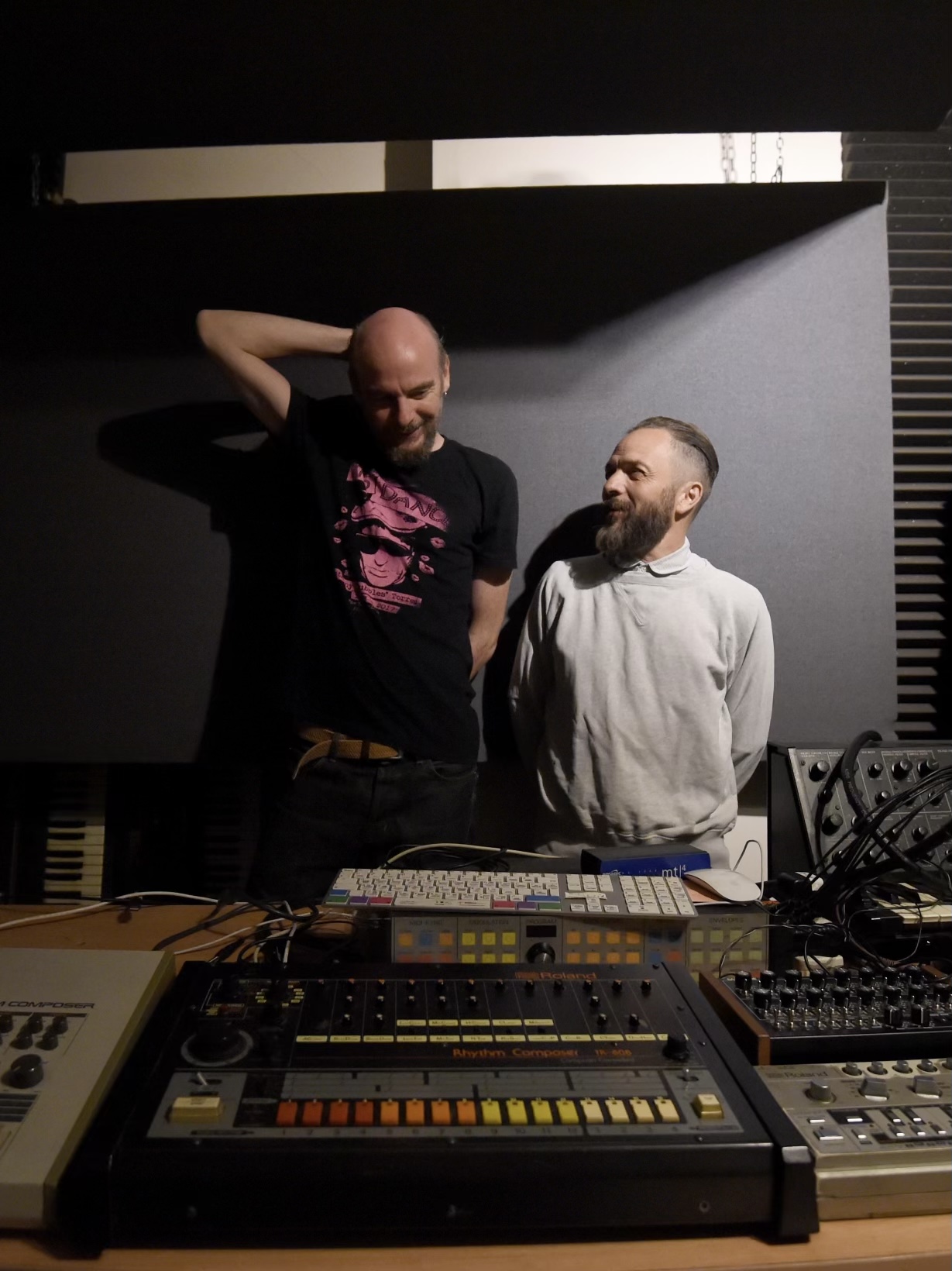 Paranoid London was at the forefront of the vinyl revival the music industry is now witnessing. With no promotion, no interviews or photos, they built a cult fan following that ensured their records sold out before they hit stores and changed hands for £100 or more on discogs.
The next step was the live performance. Taking influences from gay Chicago House, Detroit Techno, New York Punk and New Wave, they quickly went from playing the underground club scene to headlining the stages of major festivals: Glastonbury, Dekmantel, Sonar, Movement…
Their enthusiasm for live performance has also led them to be invited to support some of the coolest acts on the planet: The Chemical Brothers, Soulwax, Fat White Family and Squarepusher.
Remixes have been very rare due to an attitude of quality over quantity… no matter how much money you have, if they're not interested in you, you won't get a remix. The lucky winners so far have been The Chemical Brothers, Arthur Baker and Alan Vega, Liquid Liquid and the Working Mens Club.
With a new live AV broadcast developed during confinement (check the broadcasts from Fact Magazine and Movement Detroit) it incorporates the visuals of Bob Jaroc (Fat Boy Slim) that you can enjoy on Volumens.
instagram.com/paranoid_london/